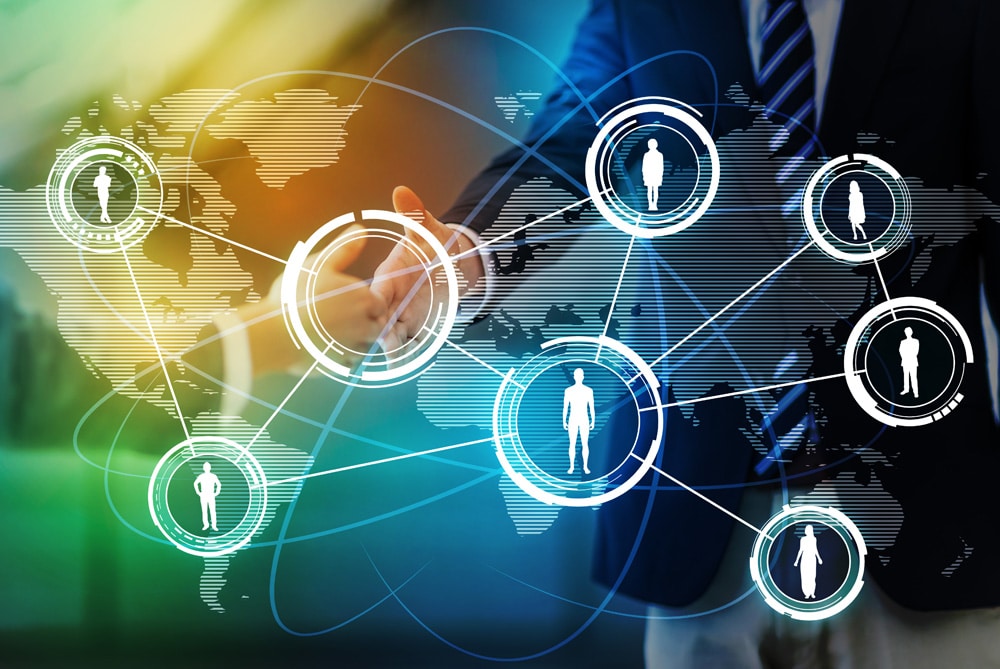 Shrink is not a 4-letter word…but it should be.
It's time to shrink "shrink" and transform it to a growth strategy for your business. You just need a partner that understands how losses happen—and more importantly—how to prevent them from happening.
We are Amphion.
Amphion is just that partner because we deliver a comprehensive approach to loss prevention and security products and services laser-targeted to the unique needs of restaurant and retail clients across the country.
Safeguard your business assets with a nationally-renowned technical support task force. Amphion provides a US-based, live 24-hour, technical support team and a comprehensive service management model. Our certified technicians are onsite within four hours of the initial call—7-days a week, 365 days a year.
Mergers and acquisitions can often create poor customer service issues with other firms. That's why we are relentlessly committed to the ultimate customer experience by providing the highest performing physical security products combined with the highest quality of service possible.
Our committed associates are dedicated to fulfilling a passionate pursuit of customer service excellence. And we are delighted to continually provide an unmatched experience through competitive prices and product features for our customers in a consistently honest, forward-thinking and radically strong service-oriented environment.
We Are Amphion.
The Amphion National Service Program (NSP) is our strategy to deploy only Amphion-certified technicians strategically located throughout the country. We utilize only the most efficient and skilled technicians to perform service and installations, so, our customers can rely on a single resource for all their installation and service-related needs.
This national service strategy delivers the most cost-effective and reliable service options, and that is why Amphion is widely recognized as a leading provider of physical security equipment and service for the loss prevention and asset protection industry.
The Amphion National Service Program is a defining component of the We Are Amphion mission.
0
Number of Total Installations
0
Number of Work Orders Completed
0
Emergency Jobs Completed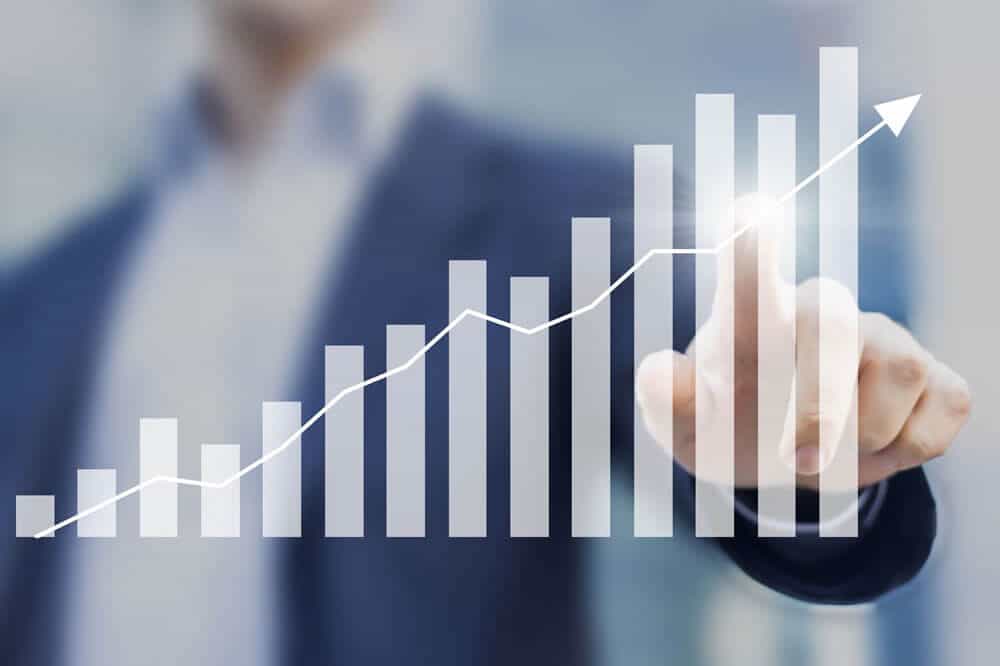 See the Proof
We are Amphion, and we want you to work with us. We would never make such a bold statement without proving the value of our approach. See for yourself the real stories of our clients and the results we achieved through our comprehensive security and radical service model.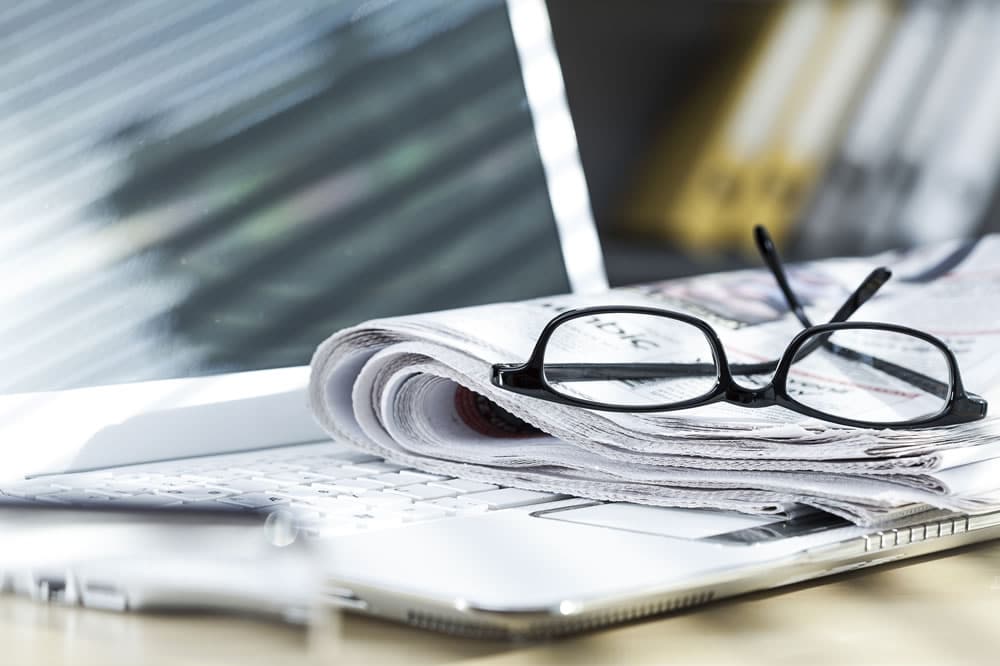 Latest News
Keep pace with the latest happenings at Amphion. Stay current with the latest hits of Amphion in the news and our most recent press releases.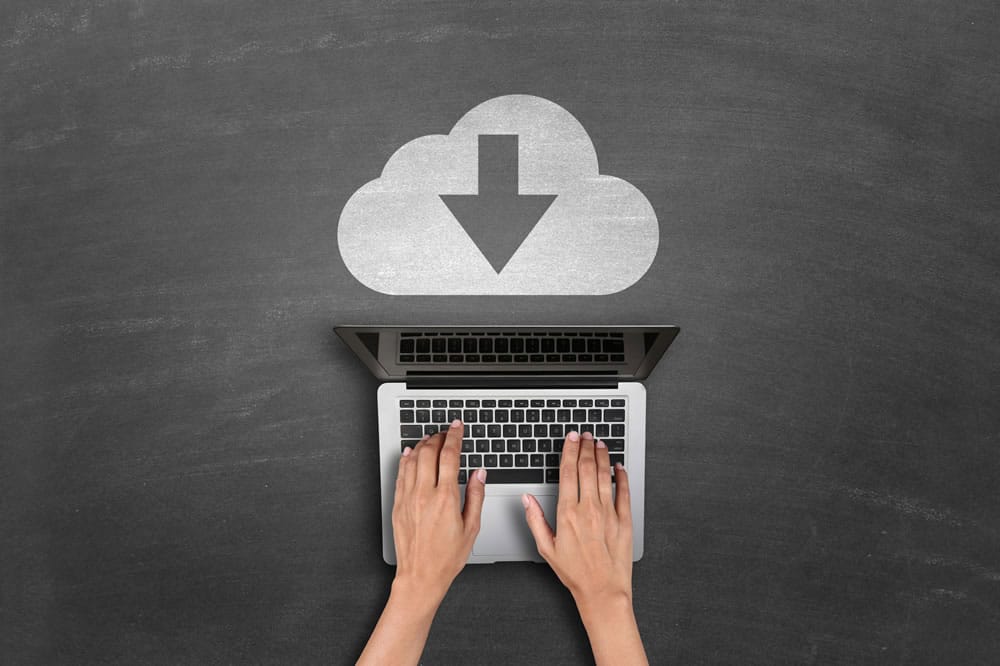 White Paper Download
For a deeper dive on our thinking into the complicated issues of physical and inventory protection, download our white papers and other thought leadership. These solid resources will help you develop your own thorough and comprehensive security plan.
Newsletter Signup
Learn the newest trends in loss prevention and asset protection by subscribing to the Amphion newsletter. It will be you window into the latest developments in this vibrant industry.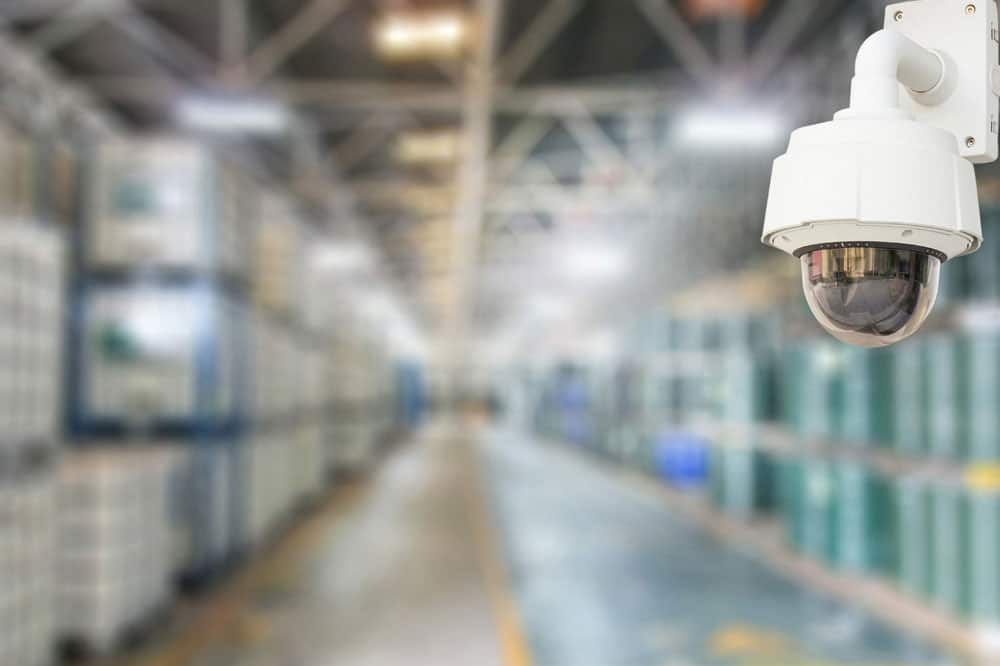 Brochure Download
Access Amphion collateral here for the unique understanding of our security and asset protection capabilities.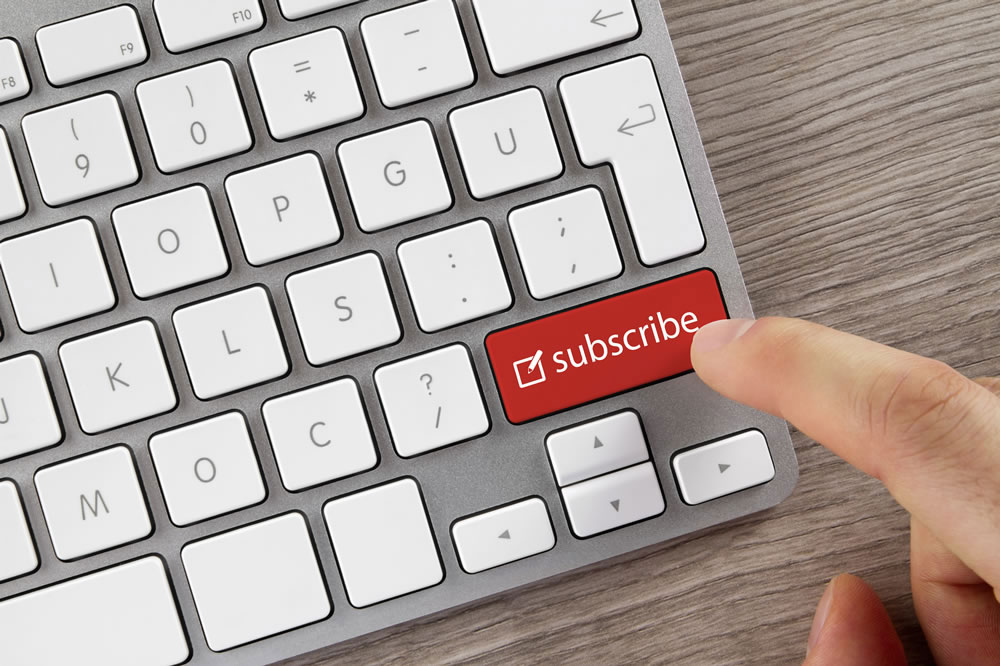 Subscribe To Our Blog
Learn the newest trends in loss prevention and asset protection by subscribing to the Amphion newsletter. It will be you window into the latest developments in this vibrant industry.
Insight on Demand
Gain a refined knowledge into the latest security issues and discover the full scope of the Amphion Advantage on your terms. These videos will help you to hone your asset protection and loss prevention strategy when it's most convenient for you. They feature the latest education about the industry-leading products we provide.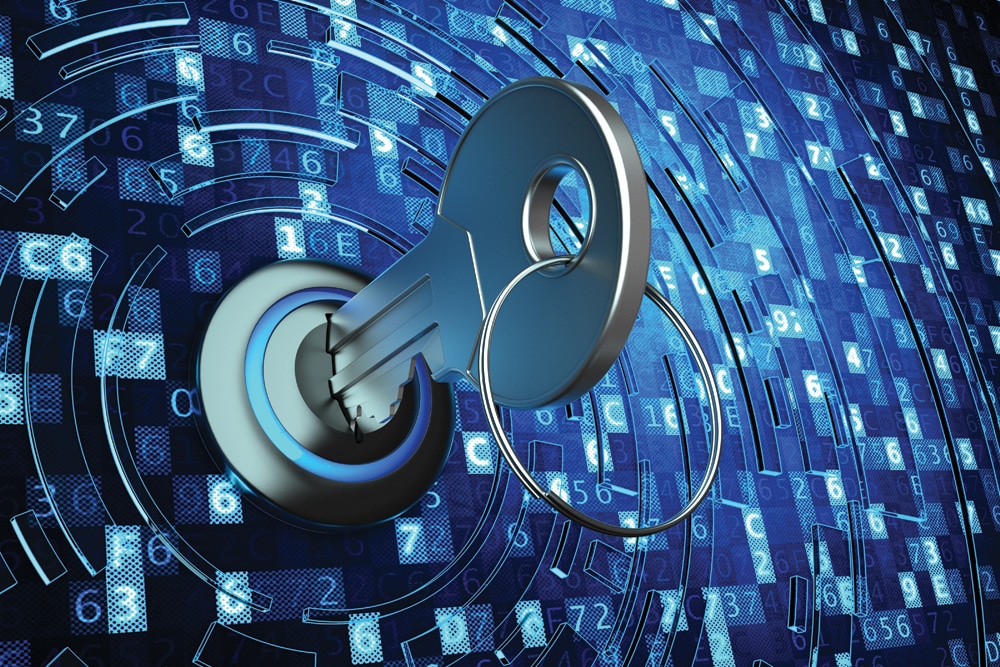 We want to show you exactly what we can do. But you have to take the first step!
How to get in touch:
Address:
10722 Edison Ct
Rancho Cucamonga, CA 91730