WE ARE FANATICAL ABOUT SERVICE
Mergers and acquisitions create poor customer service
We are relentlessly committed to the ultimate customer experience by providing the highest performing physical security products combined with the highest quality of service possible
Our committed associates are dedicated to fulfilling a passionate pursuit of customer service excellence
We are delighted to continually provide an unmatched experience through competitive prices and product features for our customers in a consistently honest, forward-thinking and radically strong service-oriented environment
WHAT DOES THIS MEAN FOR YOU?
Rapid Response Security Services
Technical Support Task Force
Unlimited Telephone Access
Certified Technicians
Emergency Onsite within 4 Hours
7 Days a Week, 365 Days a Year, 24 Hours a Day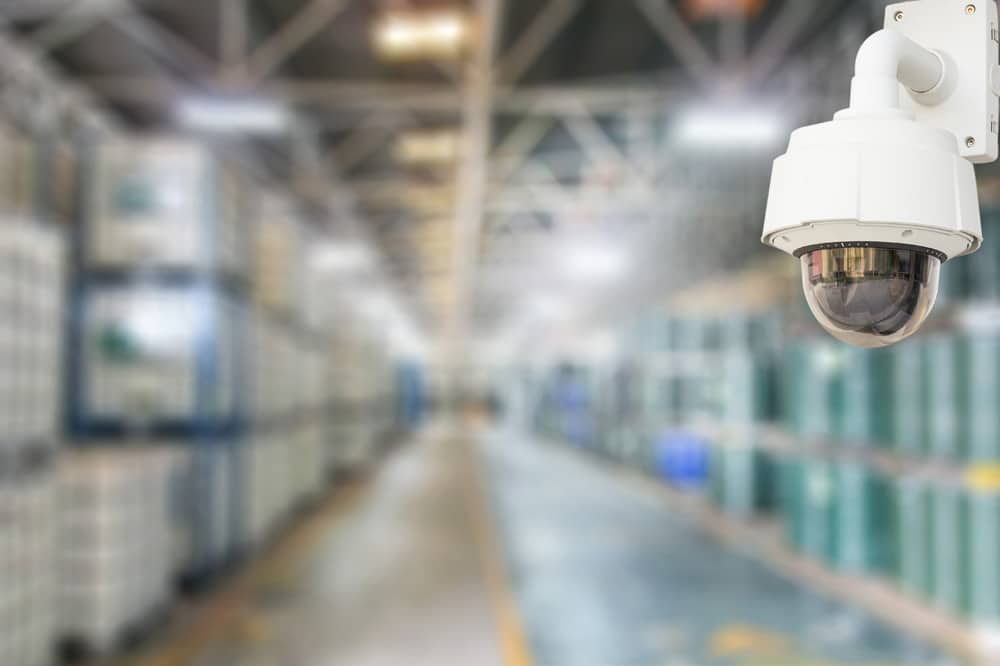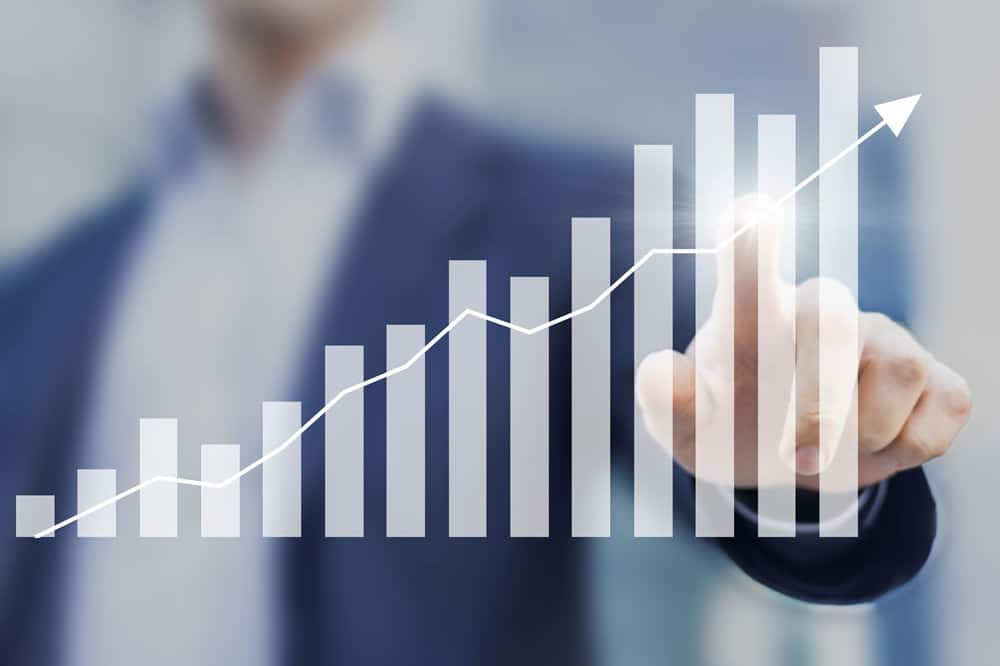 COMPREHENSIVE SERVICE MANAGEMENT
Key Performance Indicators (KPI's)
Equipment & Service History at Every Site/Location
Service Response and Completion Times
Create Client Specific Reports and More…
THE AMPHION NATIONAL SERVICE PROGRAM
The Amphion National Service Program (NSP) is our strategy to deploy only Amphion-certified technicians strategically located throughout the country. We utilize only the most efficient and skilled technicians to perform service and installations, so, our customers can rely on a single resource for all their installation and service-related needs.
This national service strategy delivers the most cost-effective and reliable service options, and that is why Amphion is widely recognized as a leading provider of physical security equipment and service for the loss prevention and asset protection industry.