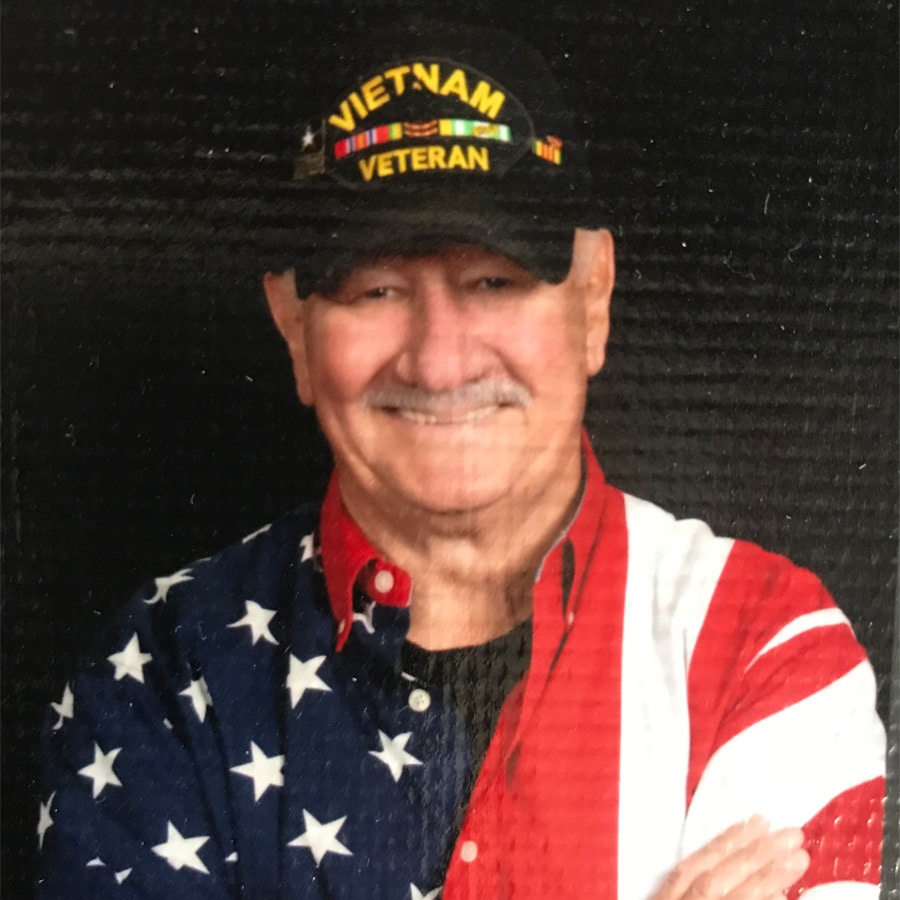 Mike Vaughn
Memoriam: Executive Vice President of Loss Prevention
In memoriam, Mike Vaughn is a founding member of Amphion. Mike has dedicated his life to serving and protecting. He is a Vietnam Vet and a retired United States Army Reserve Command Sergeant Major. He is also retired after 31 years of service to the Los Angeles Police Department (LAPD), retiring as Detective D3, heading LAPD's Career Criminal Apprehension Program, tracking down LA's most wanted fugitives. Mike was also an instructor with the Department of Justice for over a decade, he is a founding member of the Southern California Outlaw Motorcycle Gang Investigators Association (SCOMGIA), the International Outlaw Motorcycle Gang Investigators Association (IOMGIA) the California Gang Task Force (CGTF) and the California Law Enforcement and Military Investigators Group (CLEMIG).
Mike received both the LAPD Medal of Valor and 129 Letters of Commendation from various State, Federal, and foreign Law Enforcement agencies throughout his law enforcement career. His military commendations include the Meritorious Service Medal, the Army Commendation Medal, the Naval Reserve Meritorious Service Medal, a Naval Meritorious Unit Commendation, the National Defense Medal, the Vietnam Service Medal with Bronze Star, the Armed Forces Reserve Medal with 20-year Device, an Outstanding Unit Citation and 2 Letters of Commendation.