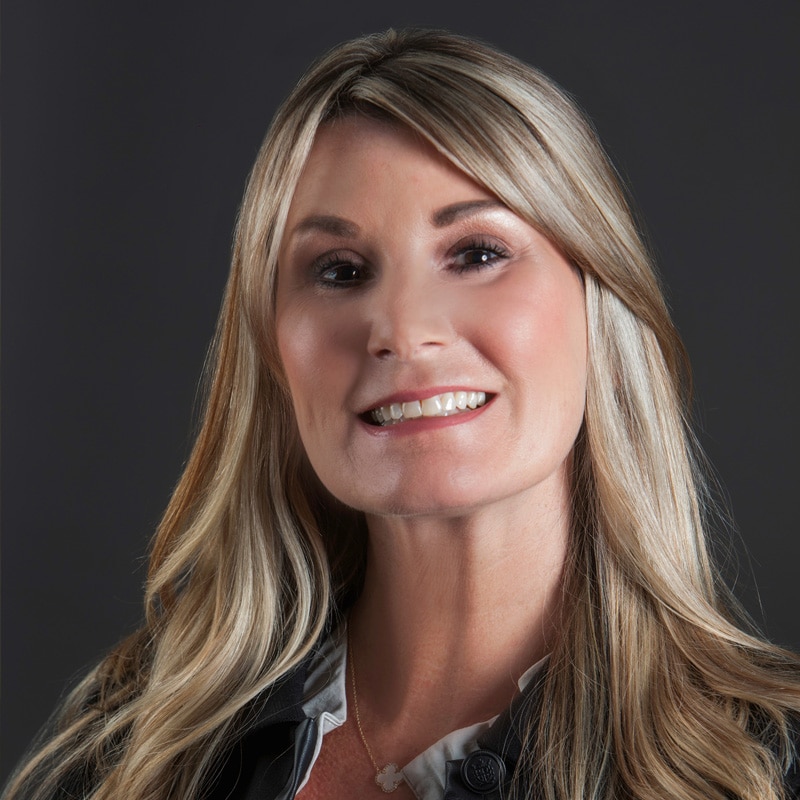 Robyn Denton
Chief Operating Officer
Robyn Denton's unique perspective on loss prevention and security is founded in 30 years of experience in Administration and Human Resources, with over 2 decades focused squarely in a manufacturing environment. Her knowledge portfolio encompasses merger and acquisitions, crisis management, cross-organizational efficiency and productivity.
Robyn's talents and abilities have been a big part of Amphion from the start. She was part of the founding management team that forged Amphion's culture. Her dedication to excellence and her team building expertise has led to Amphion's strong foundation of teamwork and high team member job satisfaction that translates to low turn-over. Past non-business leadership roles for Denton include Senior Historian for the San Antonion Canyon Society of the Children of the American Revolution, Co-Leader of the Girl Scouts of America, Advisory Board Member of Grace Lutheran Preschool and Chairman of the PTA Reading Program.