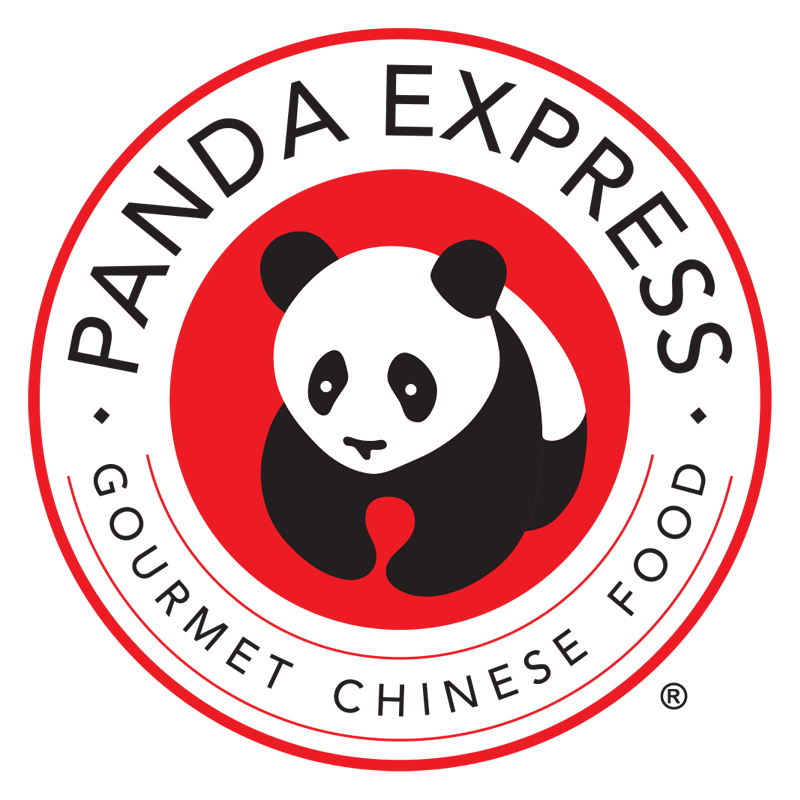 Amphion Demonstrates How Insight into a Customer Overcomes the Toughest Security Challenges
Panda Restaurant Group is the world leader in Asian dining experiences and is the parent company of Panda Inn, Panda Express and Hibachi-San. As a family-owned and family-inspired organization, Panda is committed to being a world leader in people development and embraces a genuine family environment that is considered uniquely Panda. It is this foundation that guides Executive Director of Asset Protection for Panda Restaurant Group, and former Marine Lieutenant Colonel, Lyle Forcum, to want to protect his Panda family.
The Challenge
Due to the moisture-rich restaurant environment, Forcum wanted to replace the current safes without digital controls to minimize the constant concern for moisture damage. "We were having problems with the locks on our safes and wanted to ensure our restaurant managers have peace of mind," he shared.
The Amphion Difference
When Amphion was approached to tackle this problem, the firm did not simply pitch a product. "They researched how we could stop having problems with these locks when they get wet," stated Forcum. "Amphion actually did a water test and filmed it for me to show our senior management team. This film contributed greatly in obtaining the buy-in we needed to replace the locks. Now, the failure rate is far below the industry standard."
It was not just the products that impressed Forcum, but also Amphion's shared values with Panda. "Amphion provided an exceptional guest experience, which is something that Panda is committed to providing for our guests as well." he declared. "They are unique because they did not force a product. They were proactive in seeking a win-win solution by listening, seeking first to understand what is going on in our restaurants and then developing an approach for Panda to test and make sure it solves our challenges."
Amphion Results More Than Expected
In addition, Amphion's approach to service makes a tangible difference in other key areas of the partnership. "Amphion doesn't just send technicians out to a store location to install," Forcum said. "They send a tech prior to that to perform a site survey and truly understand the environment. The techs know the infrastructure, including wiring and ventilation, so they understand exactly what is waiting for them when they arrive to conduct their installation, regardless of the product. The technicians also know our culture and are always very respectful to work during times that do not disrupt our business operations."
Forcum also cited how this attitude also permeates the Amphion call center, the backbone of any great service organization. "Amphion took the time to train their entire staff so everyone knows our restaurants," he said. "Every person picking up the phone on the service desk knows about Panda's infrastructure and how to help us quickly when something goes wrong. They know the products and are very transparent with warranties and all angles of the problem at hand. We pick up the phone and we're getting something done within 24 hours, even if the request is routine. The Amphion call center is the best I've ever dealt with."
"Amphion is a true business partner – and that's an important quality for Panda," Forcum continued. "They invested in our company through time, research and development and know our business better than any other solutions provider in their space. Amphion has also grown with Panda and they understand our overall strategy of guest love while also working daily in both the tactical and operational environments to ensure we are satisfied."