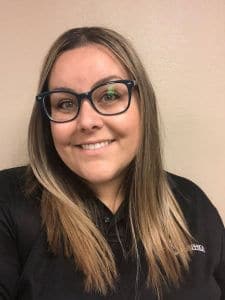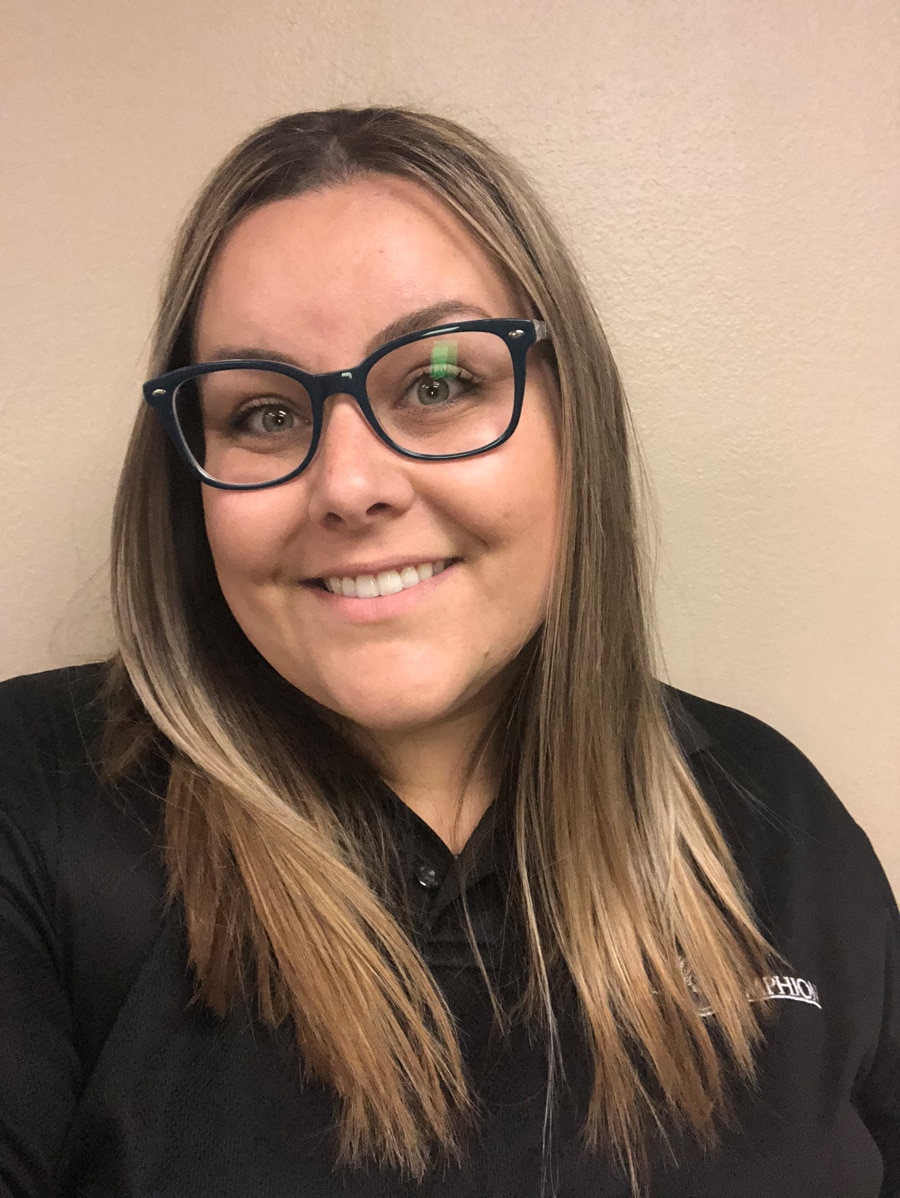 Every once in a while, Amphion's Billing Manager Anita Cooke has to take her 'Work Ethic' temperature. Growing up in a big household where there was never enough to go around and leaving home at 16, Anita got an experiential education in grit. Working hard and a strong will gained her independence and security. The people who helped her along the way became precious.
"Amphion is my second family and I want my family to flourish," says Anita. Now that she has ascended to manager, she shifts from sheer determination to the softer role of cultivating and motivating her team to go the extra mile.
In 2009, Anita joined Amphion, a national loss prevention and security product and services company for restaurants and retail, as an entry-level, hourly employee. She was tapped to assist the company in transitioning to a paperless workplace that promoted efficiencies and streamlined workflow. Today, Anita manages Amphion's Billing/Accounts Receivable team. Their end game is to ensure that clients receive accurate and timely invoices that match expectations. Anita also oversees parts returns, warranty evaluations, on-boards new clients, and implements employee trainings. "My days are never the same," says Anita. Working her way up through multiple departments gives Anita a cross-functional working knowledge to implement client-focused procedures. "I enjoy training people and teaching them the ropes," she says. She has a close relationship with Robyn Denton who has closely mentored Anita over the years to grow her skills and take on new challenges.
2014 tested this professional relationship. Anita's husband, at 26 years old, was diagnosed with cancer. "My son was a toddler," says Anita. Robyn and Anita worked out a system for Anita to work remotely from the hospital while her husband received daily chemo treatments. Anita's job became her outlet during this terrible time. "Maybe I should have taken a leave of absence to focus on my husband's recovery," says Anita. "But keeping my job and ensuring my department was running as it should, was a priority for me." Today her husband is 4 years of being cancer free, and despite doctors warning that the two should expect not to have any more children, they welcomed the birth of their second son in November of 2016.
"Looking back at that part of my life," says Anita. "I'm proud. It was hard as hell, but if I can do all that and make it through, I can do anything."
Posted on